Why Sign Up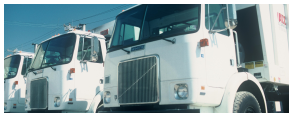 We Will Make Your Phone Ring
The leads we will forward to you are residential and commercial customers that are actively looking for dumpsters and other garbage-related services. You're in full control over the services you place ads for whether Dumpster Rental, Junk Hauling, etc.
Sign Up Now
We Have Dumpster Customers Looking for You
All we do is web marketing of dumpsters, junk cleanout and other hauler-related products. We have several web properties that bring in tens of thousands of qualified leads that are looking for these services each and every month.
Dumpster Site Visitors in April of 2013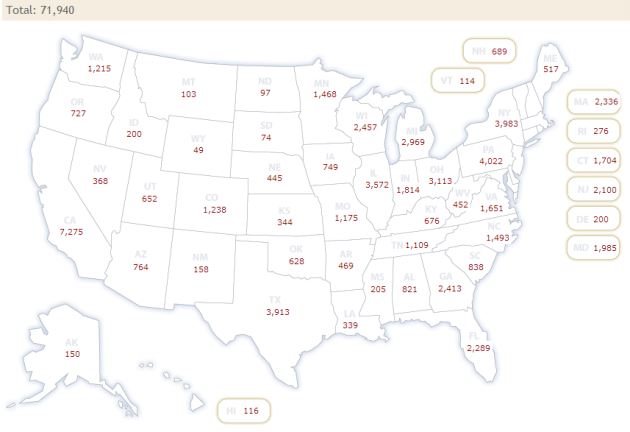 We have plenty of leads in your area. Sign up today so that our leads can use your services instead of your competition!