What do we do?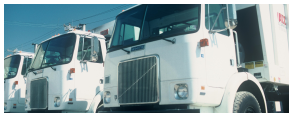 We have a strong network of websites that market nothing but Dumpster Services, Junk Hauling and similar trash services.
We get tens of thousands of leads per month all across the country. We display your ads on our network of websites and get your phone ringing! If your ad on our network doesn't generate calls for you, then you pay us nothing.
to read more
Why choose us?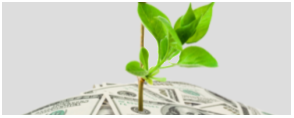 Strictly Pay For Performance Marketing. Zero upfront costs. Grow your business in a sustainable way.
Set up your ads - there are no upfront costs. There is no automatic monthly fee or minimums. No long term contract to sign. Pay only a small lead generation fee when a new customer calls you. We can help customers find you instead of your competitor.
to read more